Babynama: An Empathetic Journey
Babynama was born out of empathetic experiences and observations of Dr. Sumitra Meena. Growing up in a family where pursuing dreams was a significant challenge, Dr. Sumitra overcame barriers to her education and achieved success in her field.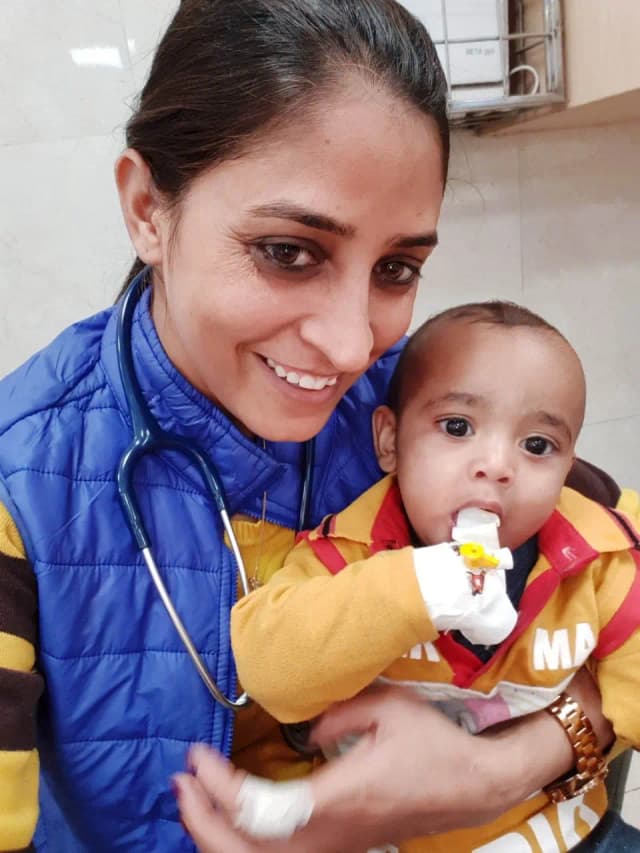 An Empathetic Turn
After completing her specialization in pediatrics, Dr. Sumitra started working as a full-time pediatrician. During this time, she encountered the harsh realities of motherhood and the struggles faced by mothers with newborns. Many infants were unable to receive timely basic care for common issues like vomiting, diarrhea, and belly pain.

Dr. Sumitra observed that mothers often had to wait a long time to resolve their concerns through offline consultations. For many, visiting hospitals or healthcare centers was not always feasible. This issue became even more apparent when she became a mother herself. As a pediatrician, she had the expertise to address her own baby needs but recognized the challenges faced by other parents.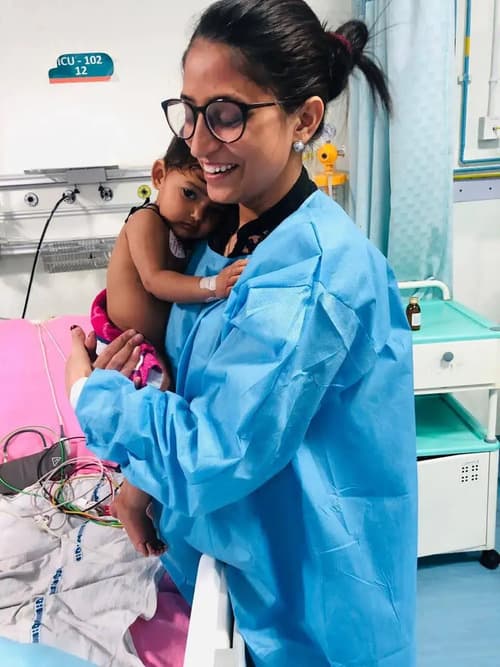 An Empathetic Turn
Driven by her empathy and insights, Dr. Sumitra decided to bridge the gap between parents and pediatricians with the digital platform, Babynama. She aimed to help numerous mothers who needed urgent solutions for their babies, even in the middle of the night. Along with a proficient team of pediatricians, Dr. Sumitra created an online platform to support parents and promote compassionate care.

Babynama is an online platform that connects mothers with pediatricians, nutritionists, gynecologists, and various other medical experts who are available for mothers and children to offer instant medical advice with regard to the health of the child.